How does working at the CSSLab impact student researchers' career goals and experiences on the job market? We asked two of the Lab's graduate student research assistants, Keith Golden and Kailun Li, about their experiences at various stages of their job searches.
While the pace and quality of computational social science research remain the CSSLab's priorities, we take pride in our efforts to uplift the student research assistants integral to our progress. We recognize that the CSSLab is just one step—and, in some cases, the crucial first step—on our RAs' journeys in the academic research field. With this in mind, in addition to helping them to develop the technical skills needed to advance the Lab's projects, we strive to foster their passion for research in a dynamic and supportive environment.
So what happens when our RAs move on to opportunities outside of the Lab? We asked two of our graduate student RAs about their job search experiences to determine how the CSSLab shaped their interests, impacted their career trajectories, and prepared them for competitive positions in research and beyond.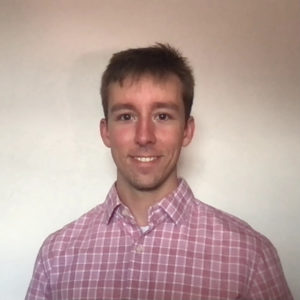 Since February 2021, Keith Golden has supported the Penn Media Accountability Project (PennMAP) by cleaning and processing the Lab's Nielsen media consumption data. He has been instrumental in restructuring large, complex, and messy datasets in ways that make them more conducive to analysis. Through this work, he grew interested in computational social science research, which led him to seek out similar roles at tech companies.
Having gained experience working with PennMAP's lead researcher, Homa Hosseinmardi, Keith expresses confidence in his competitiveness on the tech job market. "Tech jobs have been kind of unaffected [by COVID-19] because tech companies are doing really well in the pandemic," Keith clarifies, "and they're not as affected by supply chain issues. So I'm not too worried about the job market."
"Joining the Lab was kind of like testing out whether I really liked research or not. And I do still like it, so it's been a nice verification that that's what I want to do in the future."

– Keith Golden
In addition to developing marketable skills, Keith notes that his work at the CSSLab has played a crucial role in confirming his interest in research. "Before I started at the Lab, I didn't really have much direct experience with doing research," he explains. "Joining the Lab was kind of like testing out whether I really liked research or not. And I do still like it, so it's been a nice verification that that's what I want to do in the future."
At the CSSLab, student RAs often assist with a wide variety of projects and stages in the research pipeline, with lead researchers taking into account factors such as skills, interests, and availability when assigning RAs to tasks. So when it came to choosing whether to remain in academia or look for positions in industry, Keith emphasizes flexibility as a deciding factor. While he notes that "it's hard to imagine focusing on one specific thing for five years" by pursuing a Ph.D., he is focusing his job search on companies with large research teams to retain some of the atmosphere he has enjoyed in academia.
When asked if there was any advice he'd give to students interested in data science, Keith "definitely recommend[s] trying to get some sort of research position" to gain relevant experience and develop realistic expectations for work in the field. "The datasets that we work with in courses are limited in terms of complexity, because you have one assignment that you need to learn something new from, so we generally use really clean datasets." On the other hand, he clarifies, research positions such as his role at the CSSLab "force you to work with the reality of messy datasets, large datasets, and stuff that doesn't always add up. I think it's really useful to get practice working with real-world data like this."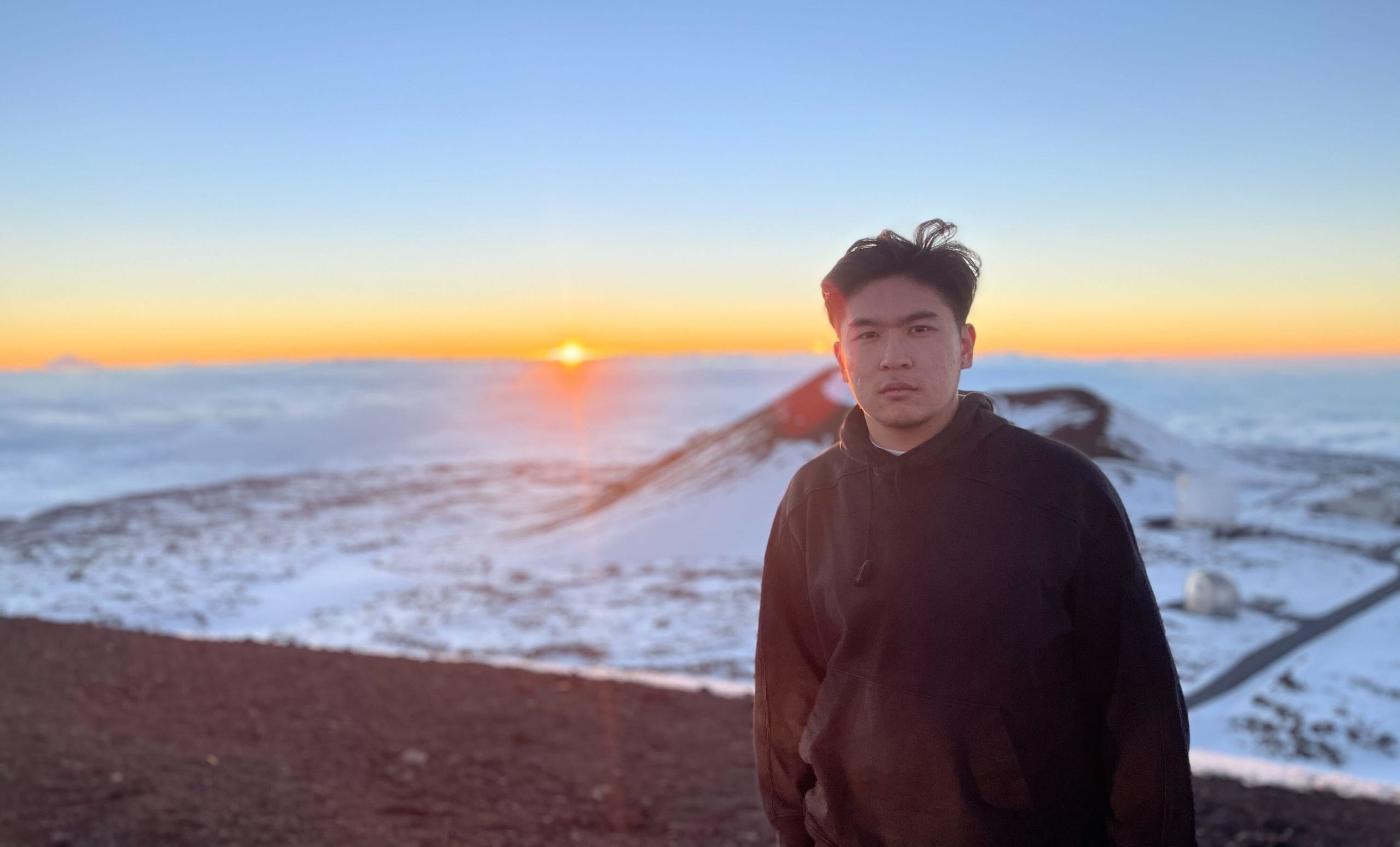 Kailun ("Kai") Li has worked closely with PennMAP lead Homa Hosseinmardi and Research Data Engineer Yingquan Li since May 2021. He has coordinated with the Wharton computing team to build the Lab's TYEyes data pipeline, and has had a significant hand in developing our Nielsen database by cleaning, organizing, and monitoring the Lab's data on YouTube media consumption.
"I think this experience [at the CSSLab] has really helped me from both a technical and career development perspective," Kai notes. "From a technical perspective, I think that the things I've learned here are very useful. Some people are more on the research side of things in the Lab, but I'm more on the engineering side." As a result, Kai has had the opportunity to be involved on various research fronts while developing his data science expertise.
"I think this experience has really helped me from both a technical and career development perspective."

– Kailun Li
Beyond allowing him to gain technical skills that have made him competitive on the tech job market, Kai's work at the CSSLab played a major role in shaping his career goals. Kai was originally unsure whether he wanted to remain in academia or seek positions in industry. "To be honest," he admits, "I was thinking of going for a Ph.D. before I joined the Lab. But then I talked to Homa [Hosseinmardi] and Professor [Duncan] Watts, and they gave me very good suggestions. So I changed my mind and decided to go into industry."
Feeling newly informed after his conversations with CSSLab researchers, Kai began searching for software developer and engineer opportunities due to their overlaps with the types of work he has enjoyed at the CSSLab. In late 2021, he was offered a position as a software engineer at Amazon, where will begin working in July 2022.
"It's important to know what you want to do," Kai advises students interested in pursuing data science in academia or tech careers. He cites opportunities such as the CSSLab as great ways to decide between research and roles geared more towards data engineering or infrastructure. "Again, there's a research side and an engineering side," he explains, "and it's useful to be able to try out different things and see where you really want to be."
EMMA ARSEKIN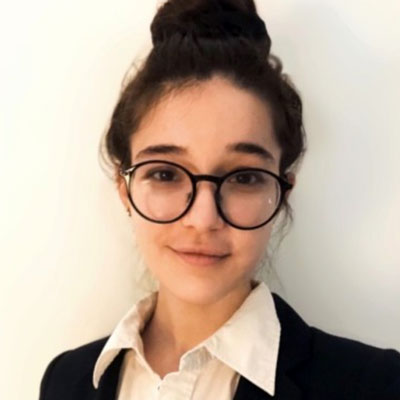 —
Communications Specialist