The Computational Social Science Lab was created in March 2021 as a joint venture of the School of Engineering and Applied Science, the Annenberg School for Communication, and the Wharton School. We seek novel, replicable insights into societally relevant problems by applying computational methods to large-scale data. Through our research infrastructure, industry partnerships, and network of collaborators, we also aim to facilitate progress in computational social science more generally.
Use-Inspired Research
Our research advances basic science in the service of addressing practical problems such as improving team performance, modeling the spread of COVID-19, and detecting bias and misinformation in media. Because our work is motivated by applied questions rather than specific theories, it tends to be highly interdisciplinary and collaborative. In addition to peer-reviewed publications, our findings manifest themselves in useful systems and interactive dashboards intended to inform the public.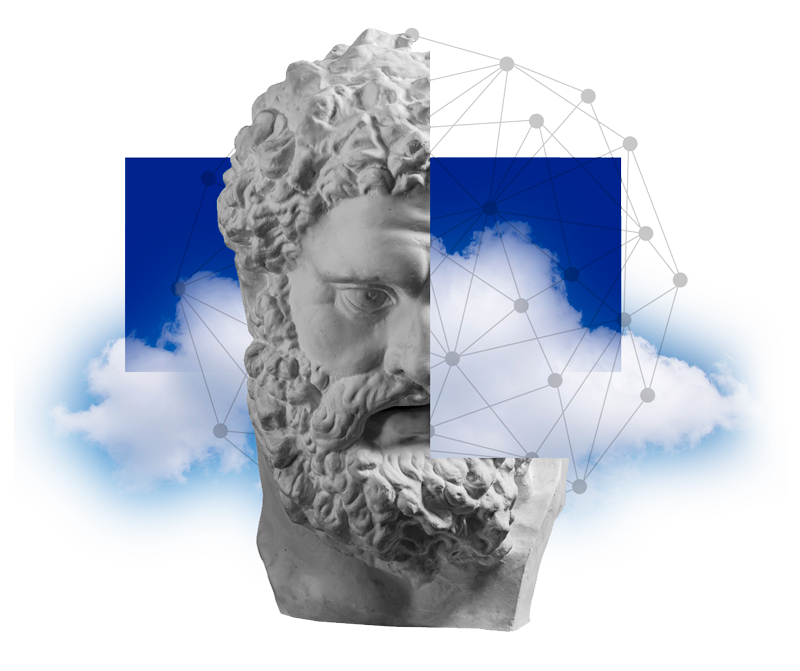 Integrative Thinking
Our approach to Computational Social Science strives to integrate the traditional social science emphasis on description and explanation with the traditional computer science focus on prediction. Building models that are both explanatory and predictive forces us to confront the limitations of our theories, and may even reveal fundamental limits to what can be explained. Nonetheless, we believe this approach leads to more replicable, cumulative, and ultimately useful social science.
Research Infrastructure
To support our research needs, we also design, build, and maintain our own data infrastructure. In some cases, we ingest, store, and organize data that has also been collected by external data providers. In other cases, we design and build our own data collection platforms using customized open-source software. In addition to informing the research questions for which they were collected, the resulting data assets often motivate new research questions.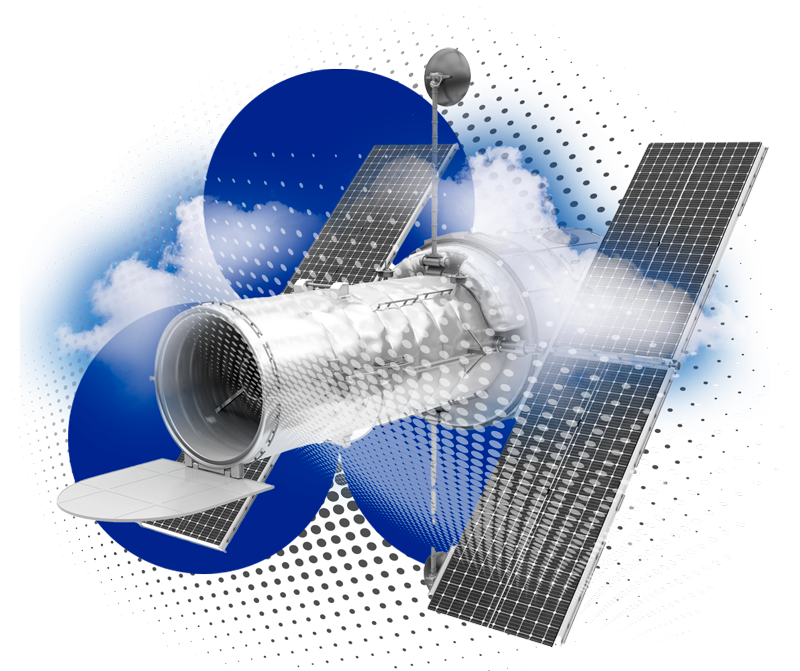 Mass Collaboration
We believe that computational social science will advance faster and generate more reliable findings when communities of researchers work collaboratively on shared data. We therefore aim to leverage the value of the data assets we produce by collaborating with researchers across Penn and at other institutions.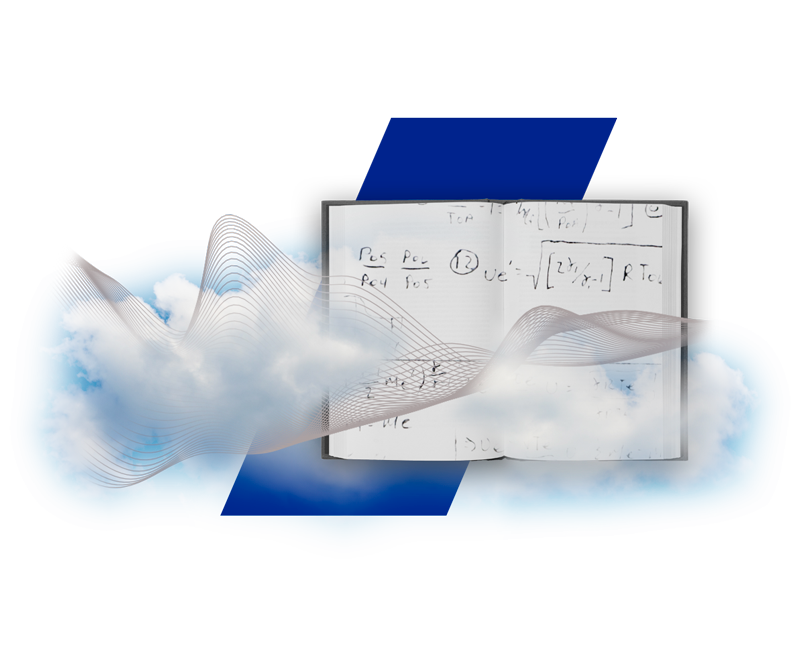 Open Science
We are advocates for open science practices, including transparent research protocols, pre-registration and replication, and sharing of data and code. Recognizing that none of these practices is a guarantee of research quality, and acknowledging that our own implementation of them is imperfect, we nonetheless find them helpful as aspirational goals.