Partners
We are proud to collaborate with a diverse set of partners in academia, industry, and government, including data providers, research platforms, application partners, and funding agencies.

Nielsen
The Nielsen Company is one of the oldest providers of media consumption data in the U.S. The company maintains a large representative sample of the U.S. population and measures consumption habits across all channels and platforms⁠—from podcasts to streaming TV to social media—providing critical insight into consumer and audience behavior.

PeakMetrics
PeakMetrics develops insights based on data from millions of unstructured, cross-channel media datasets in real time. The company applies machine learning to spot trends and predict message resonance across news, social media, TV, and radio.

TVEyes
TVEyes monitors the daily production of more than 2,500 TV and radio stations around the world. These sources generate content in 16 languages and include the major news broadcasters in all 210 local U.S. markets.

Harmony Labs
Harmony Labs aggregates data on news media and conducts applied research in media analytics for practitioners, policy makers, and the general public. Harmony provides approximately 150,000 online articles per day with associated metadata and raw text for some 50,000 US + European news publishers, since 2018; minute-by-minute television consumption data from a panel of 100,000 Americans, and online consumption data from a panel of 65,000 Americans, with an overlap of about 25,000 participants in both panels, since 2016; closed caption text from television and radio programs in 210 U.S. Designated Market Areas, since 2014.

SafeGraph
SafeGraph works to democratize access to data about the physical world. Its places dataset includes a breadth of information about physical places in the US & Canada. This includes core location information, spatial hierarchy metadata, place traffic data, and more.

NewsGuard
NewsGuard data powers research studying misinformation, electoral integrity, media literacy, and other aspects of online news consumption habits. Their news source Reliability Ratings offer an independent, constantly-updated benchmark of news quality, and their Misinformation Fingerprints provide a curated catalog of the major misinformation narratives spreading online — and the sources that promote them.

Media Bias / Fact Check
Since 2015, Media Bias/Fact Check (MBFC) has promoted awareness of media bias and misinformation by rating the bias, factual accuracy, and credibility of media sources large and small. Media Bias/Fact Check relies on human evaluators to determine the bias of media sources and the level of overall factual reporting through a combination of objective measures and subjective analysis using our stated methodology.

AllSides
AllSides™ is a media solutions company that strengthens our democratic society with balanced news, media bias ratings, diverse perspectives, and real conversation. AllSides' balanced newsfeed provides news from the left, center, and right and is powered by over 14,000 AllSides Media Bias Ratings™ that reveal the average judgment of Americans — not one elite group. AllSides serves news consumers at AllSides.com and provides patented technologies, tools and services — including bias audits — to media companies, nonprofits, businesses and other organizations.

Spectus
As a pioneer of the Data for Good movement, Spectus drives positive social impact through the ethical and responsible use of location-based data. Beyond simply providing data, the Spectus platform supports scientific inquiry, provides policy makers with actionable insights, and fosters innovation ecosystems around data equity and privacy.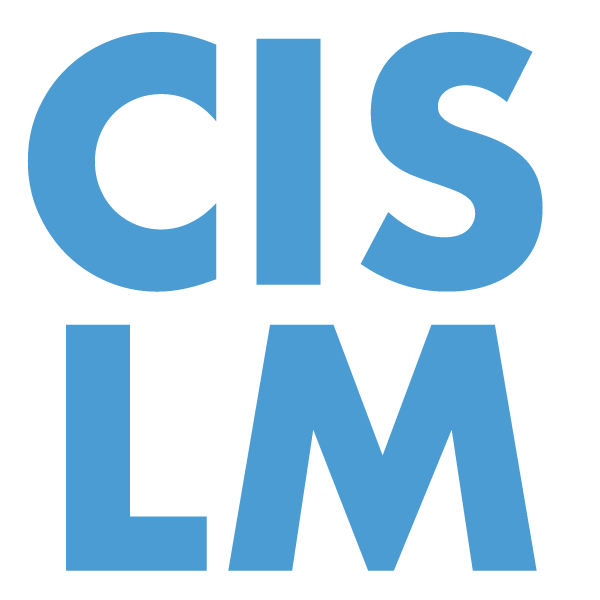 Center for Innovation and Sustainability in Local Media
The Center for Innovation and Sustainability in Local Media (CISLM) will grow a more equitable and sustainable future for local news, the journalists who make it and the communities that need it. Through the intersection of research, education and practice, they will redefine sustainability to mean more than revenue. They will cultivate, feed and support the human resources who will reinvent journalism.

Empirica
The Empirica platform is a free, open-source, general-purpose virtual lab platform for developing and conducting synchronous and interactive human-participant experiments. The platform implements an application programming interface (API) that allows an experiment designer to devote their effort to implementing participant-facing views and experiment-specific logic. In the background, Empirica handles the necessary but generic tasks of coordinating browser–server interactions, batching participants, launching games, and storing and retrieving data.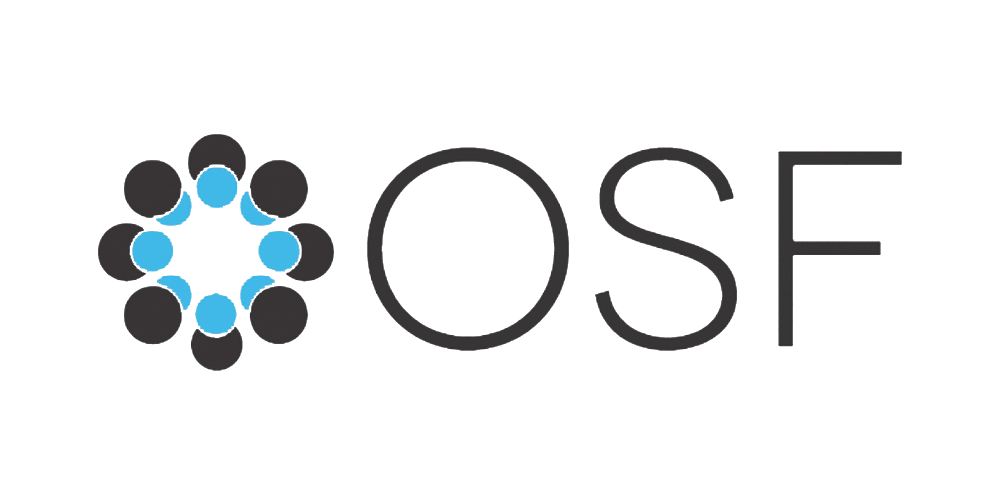 Open Science Foundation
OSF is a leading platform for reproducible research which helps scholars create and maintain their research pipelines at all stages, from preregistration through data collection and analysis to publication.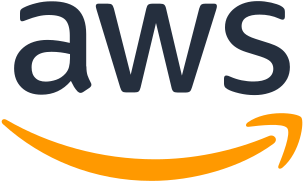 Amazon Web Services
Amazon Web Services (AWS) is the world's most comprehensive and broadly adopted cloud platform, offering over 200 fully featured services from data centers globally. Millions of customers—including the fastest-growing startups, largest enterprises, and leading government agencies—are using AWS to lower costs, become more agile, and innovate faster.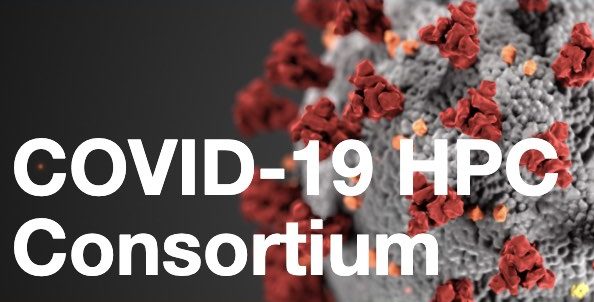 The COVID-19 High Performance Computing Consortium
The COVID-19 High Performance Computing (HPC) Consortium is a unique private-public effort spearheaded by the White House Office of Science and Technology Policy, the U.S. Department of Energy and IBM to bring together federal government, industry, and academic leaders who are volunteering free compute time and resources on their world-class machines.

Wharton Behavioral Lab
Since 2005, the Wharton Behavioral Lab (WBL) has provided faculty and doctoral students with dedicated research environments in which to test their theories on business-related topics. The primary goal is to enhance research productivity by minimizing operational costs, in both time and money.

City of Philadelphia Office of Innovation and Technology
The Office of Innovation and Technology (OIT) drives the City's technology strategy. The office creates innovative solutions to make government services more efficient and transparent. OIT manages major technology projects for the City and encourages municipal employees and the public to engage with technology in useful ways.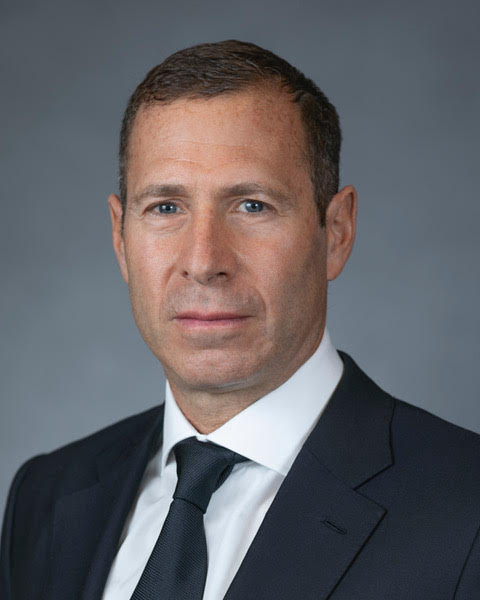 Richard Jay Mack
Richard Jay Mack, W'89, is the CEO & Co-Founder at Mack Real Estate Group, an integrated developer, operator, investor, and lender with offices and affiliates across major markets of the United States. Richard serves on the Wharton Board of Advisors, and previously served on Wharton's Undergraduate Executive Board. He also co-created and co-teaches REAL375/875 "Real Estate Disruptions" in Wharton's Real Estate Department.
Carnegie Corporation of New York
Carnegie Corporation of New York is one of America's oldest grantmaking foundations, established in 1911 by Andrew Carnegie to promote the advancement and diffusion of knowledge and understanding. In keeping with this mandate, the Corporation's work focuses on the issues that Andrew Carnegie considered of paramount importance: international peace, the advancement of education and knowledge, and the strength of our democracy.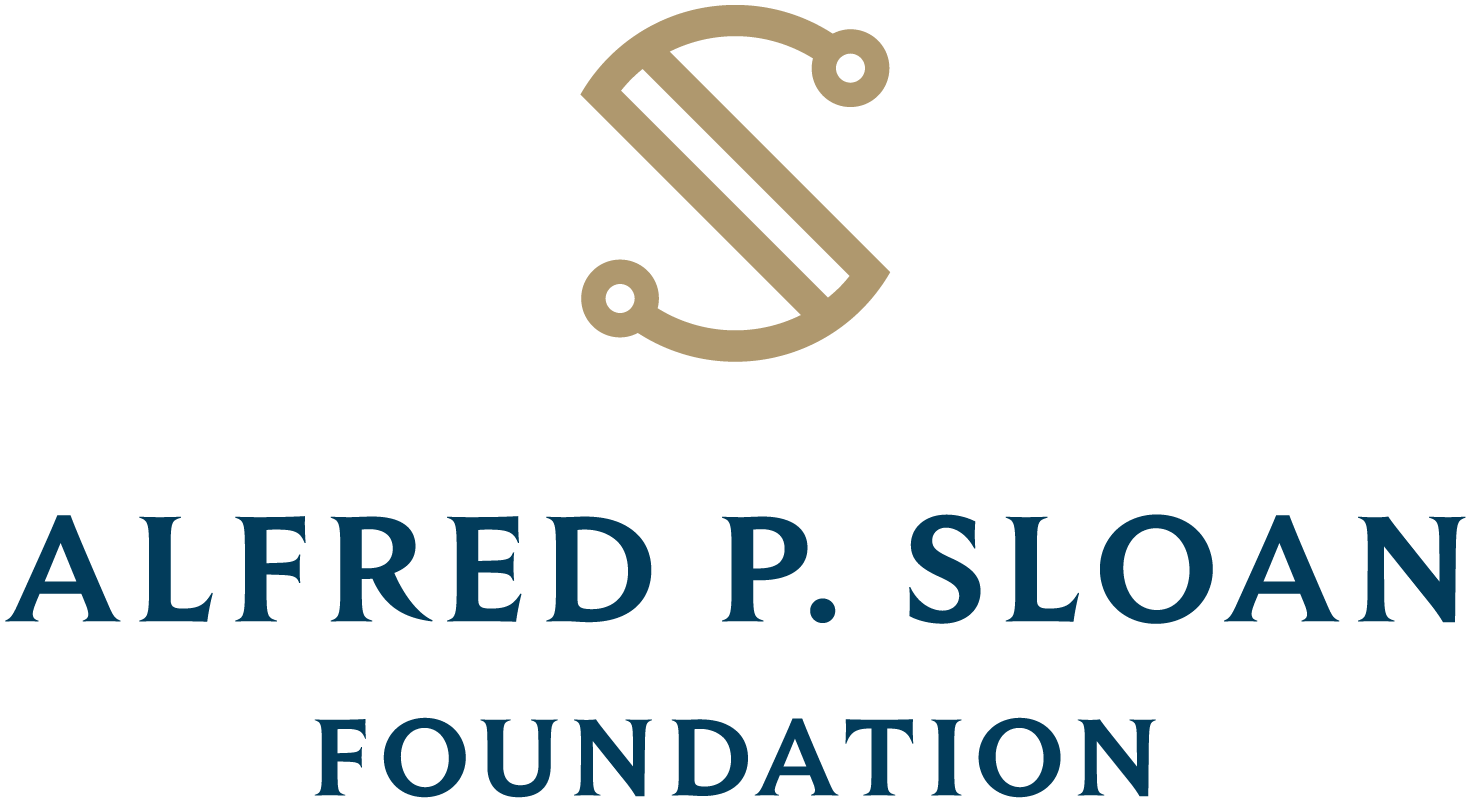 Alfred P. Sloan Foundation
The Alfred P. Sloan Foundation funds research and education in science, technology, engineering, mathematics, and economics. Founded in 1934 by industrialist Alfred P. Sloan Jr., the Foundation is a not-for-profit grantmaking institution that supports high quality, impartial scientific research; fosters a robust, diverse scientific workforce; strengthens public understanding and engagement with science; and promotes the health of the institutions of scientific endeavor.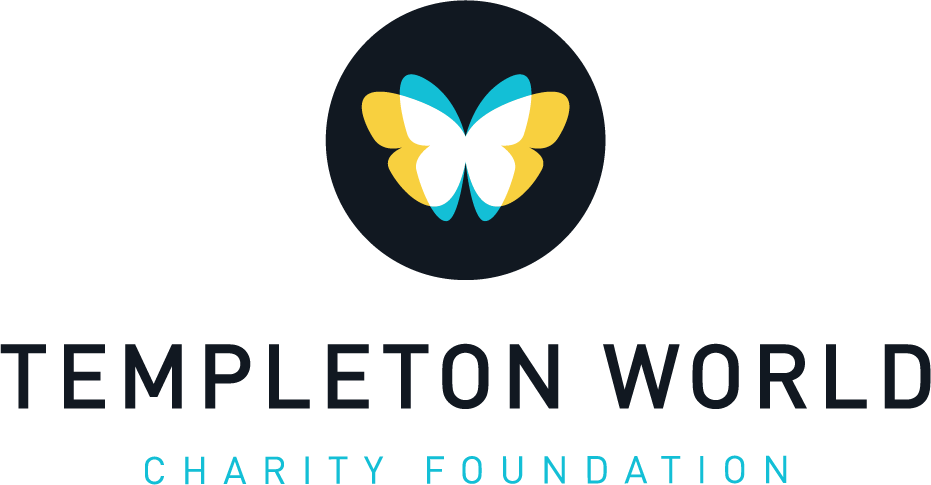 Templeton World Charity Foundation
Founded in 1996 by groundbreaking philanthropist and legendary investor, Sir John Templeton, Templeton World Charity Foundation supports a diverse group of researchers to discover new knowledge, develop new tools, and launch new innovations that make a lasting impact. They support projects that will form a robust pipeline of innovations aimed at improving key aspects of human flourishing. Their strategy is not just about making interesting discoveries, but also about translating those discoveries into practices that can be rigorously tested and launched for the benefit of individuals and communities.

Google Research
Google Research maintains a portfolio of research projects driven by fundamental research, new product innovation, product contribution and infrastructure goals, while providing individuals and teams the freedom to emphasize specific types of work. They strive to create an environment conducive to many different types of research across many different time scales and levels of risk. Today, Google Research actively pursues advancement across 23 core research areas. Google Research teams aspire to make discoveries that impact everyone, and core to their approach is sharing their research and tools to fuel progress in the field. Their researchers publish regularly in academic journals, release projects as open source, and apply research to Google products.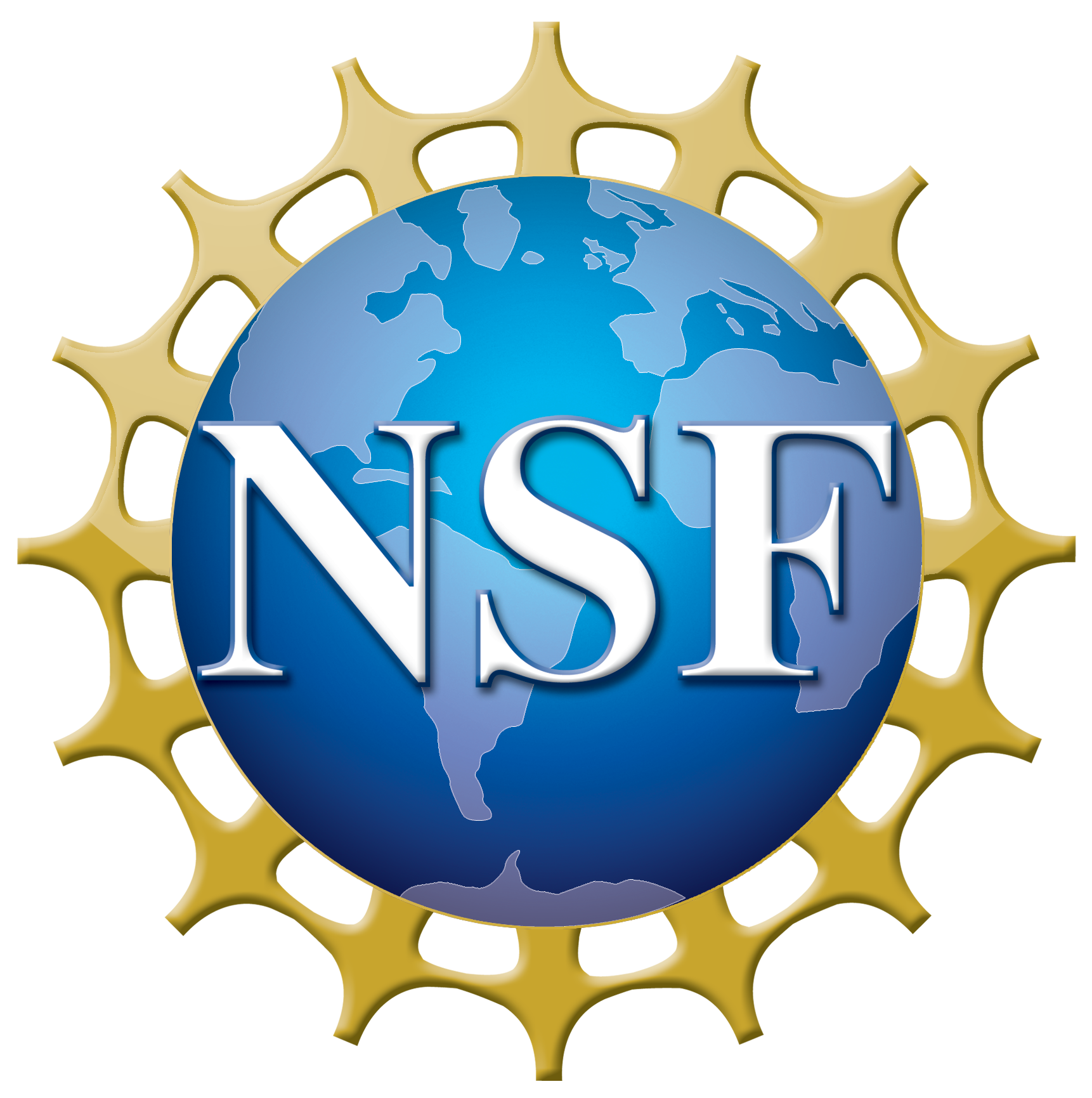 The National Science Foundation (NSF) is an independent federal agency created by Congress in 1950 to promote the progress of science and advance the national health, prosperity, and welfare. They provide funding via their Extreme Science and Engineering Discovery Environment (XSEDE) program.