Kicking off our Ph.D. Student Spotlight series, Summer 2022 features Linnea Gandhi, a rising third-year Ph.D. student taking the lead in the CSSLab's work on enabling cumulative science.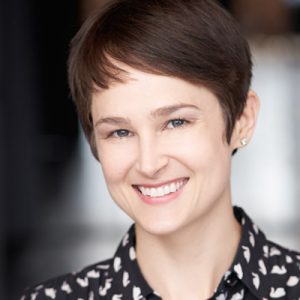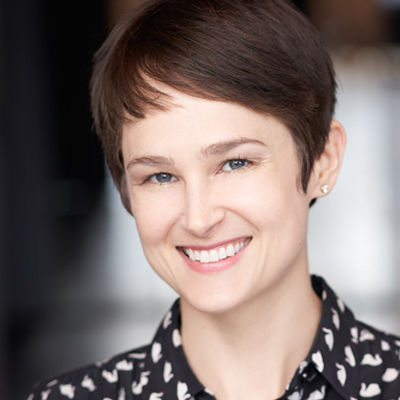 Linnea Gandhi is a rising third-year Ph.D. in Operations, Information, & Decisions (OID) at Wharton. She currently leads two projects at the CSSLab: Narrative License, which is working to define, measure, and mitigate problematic degrees of freedom in science writing; and Nudge Cartography, which aims to turn the behavioral intervention or choice architecture literature into a navigable, living map. She also supports the more general Research Cartography and Task Mapping projects. 
Originally from Milwaukee, Linnea attended Harvard for her undergrad in Social Studies (effectively philosophy), French, and Spanish. After graduation, she took a winding path through several careers: teaching and competing in ballroom dance, tutoring three languages, freelance copywriting, authoring HBS case studies, and consulting in Chicago and Paris with Boston Consulting Group. She then discovered the field of behavioral science during her MBA at the University of Chicago's Booth School of Business, a pivot point in her career.
Post-MBA, Linnea developed an impressive track record of work in applied behavioral science. Passionate about bringing the field's insights and methods to businesses, she joined Professor Steve Levitt's consulting firm—TGG Group—and worked her way up to becoming one of its Managing Directors. She left TGG Group to start her own company, BehavioralSight, which she ran for five years while simultaneously teaching as an adjunct professor of behavioral science at Chicago Booth. And on the side, she helped organize and edit popular books for leading professors in the space, including Richard Thaler, Eric Johnson, and Daniel Kahneman. However, Linnea gradually began to seek greater rigor in her work.
"In my applied work, I saw a lot of problems with industry and even academic research," she notes. "And I realized I could have a greater impact actually fixing these if I were more formally part of academia."
This drive led her to Wharton's Ph.D. program and the CSSLab. Ever since reading his book Everything is Obvious and research article "Should Social Science be More Solution-Oriented?" Linnea had wanted to collaborate with and learn from CSSLab Director Duncan Watts. She notes that this was only strengthened during his 2021 seminar on Explaining Explanations, along with their discussions of the philosophy of science.
"He sees science for what it is—messy, complex, rife with uncertainty—and acknowledges that we really don't know what we don't know," Linnea comments. "Duncan put words to my biggest frustrations with applied and academic research: the problems of incoherence and incommensurability—i.e., social science doesn't systematically build on itself—and he is all-in on solving them, dedicating incredible resources to us and the lab to make progress possible."
"I share his vision for large-scale, multidisciplinary research that falls in 'Pasteur's Quadrant'—addressing practical problems and evolving theory in the process."
"With the CSSLab, Duncan has created a safe space for early-stage researchers like me to take big swings at projects to revolutionize how we conduct social science research."
Between these preparations, Linnea will be continuing her work with the CSSLab team under its High-Throughput Experiments research program umbrella. "I love being surrounded by collaborators from communications and computer science, all working towards a shared goal of better, bigger, practical science," she says. "The conversations with Mark, James, Abdullah, Emily, Baird and so many others are incredible—I learn so much from their distinct skills and experience, yet still feel on the same page with them as we share the same philosophy of science."
EMMA ARSEKIN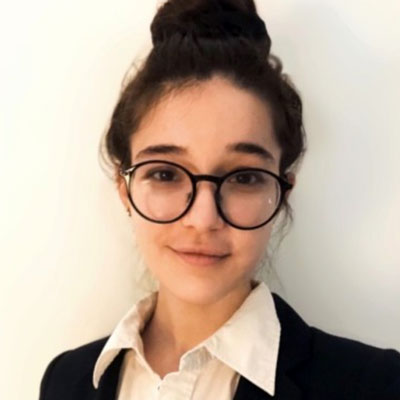 —
Communications Specialist