As 2022 draws to a close, we celebrate Emma Arsekin, who will be continuing her work at the CSSLab in the new role of Senior Communications Specialist.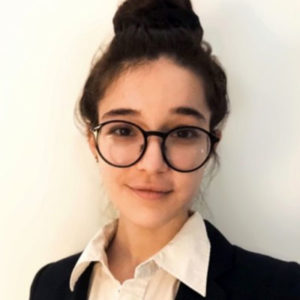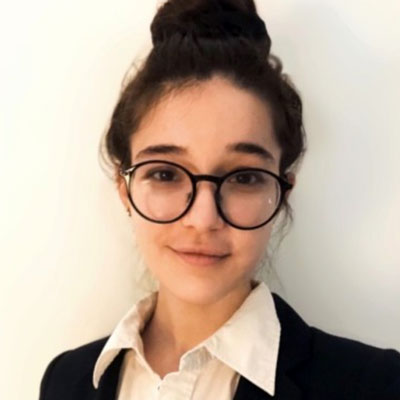 With 2023 promising groundbreaking new research outputs, the CSSLab is excited to draw from Emma Arsekin's communications expertise. Emma has built, overseen, and expanded the Lab's outreach processes since becoming its first full-time admin staff member in 2021. Since then, her work has grown to include collaborating with communications networks within and beyond Penn, maintaining mailing lists, creating and managing web presences for the International Society for Computational Social Science (ISCSS), and spearheading the Living Journal project. As Senior Communications Specialist, Emma will continue to refine the Lab's outreach strategies to ensure reach, growth, and impact.
Emma earned a B.A. in Political Science and History, with minors in International Relations and Eastern European Studies, from Penn's College of Arts & Sciences in 2021. Before joining the CSSLab, she was a Writing Fellow at the Marks Family Center for Excellence in Writing, where she frequently worked with post-doctoral research fellows including the CSSLab's own Homa Hosseinmardi. She also served as a teaching assistant in the Critical Writing Department, and as a research assistant to Dr. Daniel Hopkins in the Political Science Department, where she helped to investigate partisan polarization.
In her free time, she enjoys learning languages (she currently has either five or seven under her belt, depending on who you ask!), traveling, playing the piano, painting, and rock climbing.