Duncan Watts presented ongoing research on the media ecosystem, part of PennMAP, to a group of interdisciplinary scholars studying how technology is changing the human experience.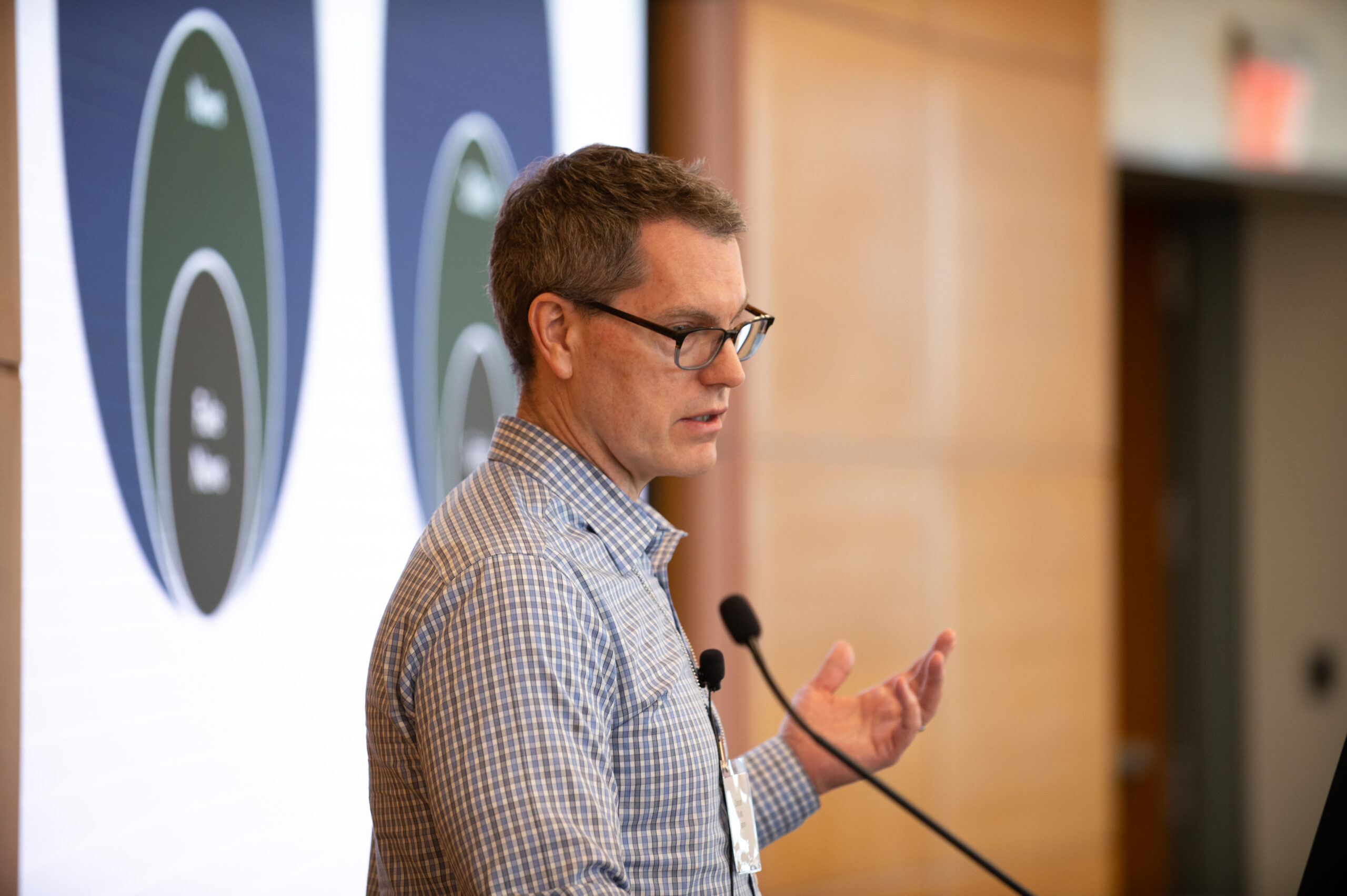 Pictured: Duncan Watts presents ongoing PennMAP research at the Wharton School, November 11, 2022.
Stevens University Professor and CSSLab Director Duncan Watts presented a talk on "Fake News, Echo Chambers, and Algorithms" for the 6th-annual Psychology of Technology Conference, held at the Wharton School on November 11-12, 2022. The presentation touched on recent and developing research in the Penn Media Accountability Project (PennMAP), where the CSSLab is working to uncover hidden news production and consumption patterns — and their effects — across the information ecosystem.
Psych of Tech 2022 was co-organized by Professor Robert Meyer, Director of the Wharton Human-Centered Technology Initiative, and Professor Shiri Melumad of the Wharton Marketing Department. The theme of this year's conference was "The Psychology of New Media & Technology," exploring how new media and technologies (e.g., VR/AR, AI, voice-assisted tech, information transmission across social media networks) are interacting to change the way people work, think, communicate, and understand the world around them. Each year, the conference brings together researchers across disciplines — including psychology, marketing, organizational behavior, economics, and computer science — who are studying how technology is changing the human experience.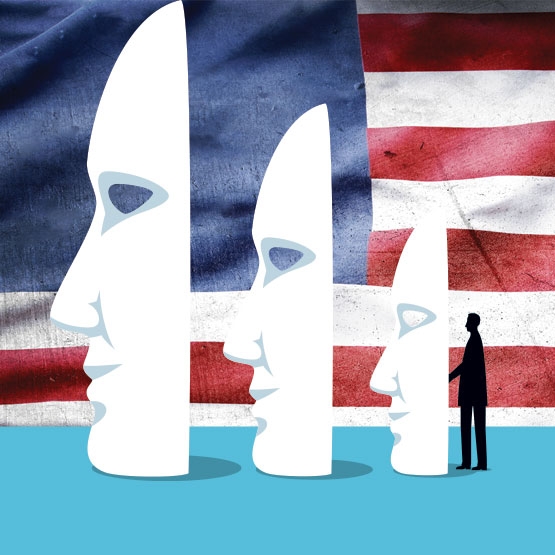 Related: Penn Media Accountability Project (PennMAP)
PennMAP is an interdisciplinary, nonpartisan research project dedicated to enhancing media transparency and accountability at the scale of the entire information ecosystem.